April 11 at 6 p.m. Moscow time
---
Transformation on the cellular level


Joint breathing meditation and meditation on the chakras
Imram - Kriya Master who has achieved Unity with
the Higher Self
---
In Unity we are a great force
April 11 at 6 p.m. Moscow time

---
Transformation on the cellular level


Joint breathing meditation and meditation on the chakras
Imram - Kriya Master who has achieved Unity with the Higher Self
---
In Unity we are a great force
What is a lecture with Master Imram
_____________________________________________________
What will happen at the lecture
A rare opportunity to be in the field of the Master (working together with planetary energies)
Group meditation under the guidance of a Master is something unforgettable
What meditation really is, how it works, what is the essence of proper meditation
Why is a scientific approach to meditation and concentration necessary, and what is it really
What are the special aspects of meditation in the science of Kriya, and how to make your meditation hundreds of times more effective
Which will help you understand better what meditation truly is, and how to meditate properly in order to achieve better results
_____________________________________________________
The lecture will take place:
April 11, 2020 6 p.m. Moscow time
Moscow

Cost of participation:
Online - 15 $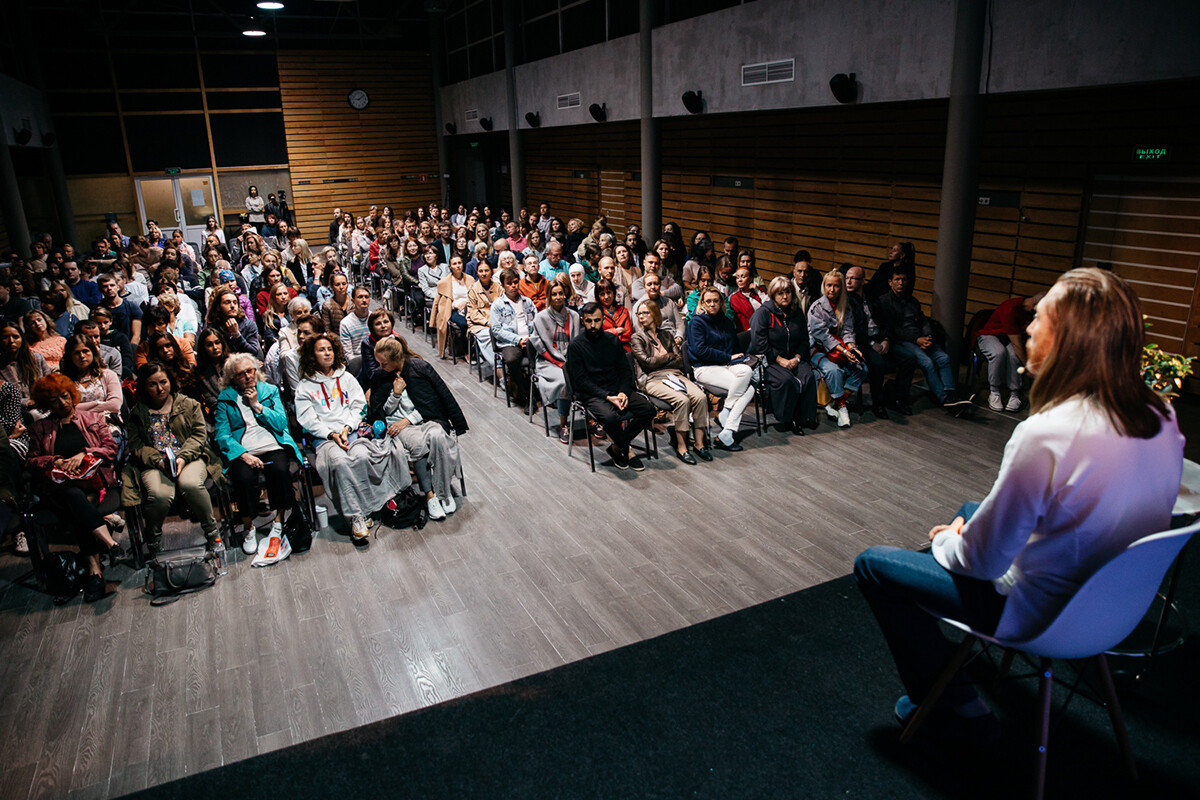 _____________________________________________________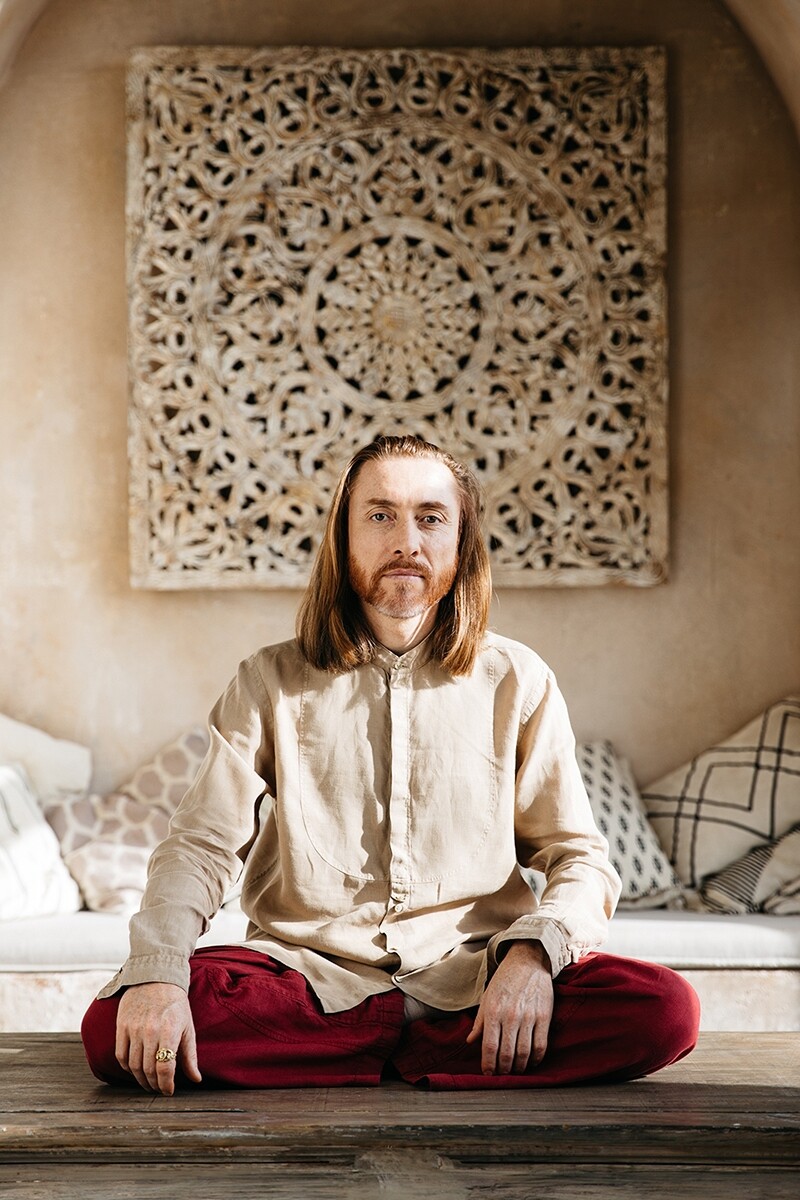 Yogi Siddh, a monk in the world
Due to many years of practice,Imram has achieved Realization, i.e. Union with the Higher Self, which in yoga is called Nirvikalpa Samadhi.
The meeting with Master Imram
The meeting with Master Imram is dedicated to help you learn more about meditation in Kriya yoga, as a universal spiritual path of self-understanding, that you can apply in your life.
In the process of group meditation, you will feel and experience what is the essence of true meditation and understand its huge potential.

You will have the opportunity to personally ask Master your questions.

1. Select the participation format, fill out the form below, click the button and make a payment.
2. You will receive a confirmation email to the specified email address.
3. After some time, the Manager will contact you to confirm your participation and discuss all the details.